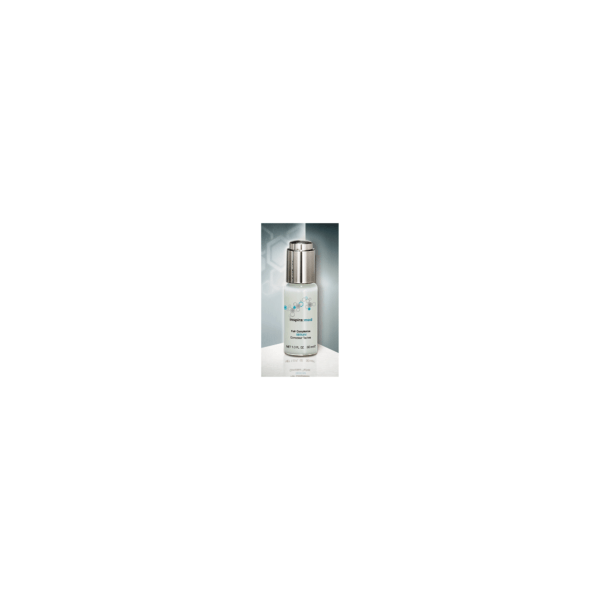 FAIR COMPLEXION SERUM Ref. IC-4133 / IC-4133P
32.40 €
Valgendav seerum naha tasakaalustamiseks
Ref. 4133-Koduhooldus 30 ml, 4133P-Proff. 50 ml
Kirjeldus
Fair Complexion Serum is a highly-concentrated and thus ultra-effective elixir for brightening the skin. It is perfectly suited for the treatment of age spots and pigmentation disorders. At the same time, it leads to a smooth, even complexion by inhibiting melanin synthesis.
Kirjeldus
Lisainfo
Arvustused (0)
Kirjeldus
TULEMUSED
 For visibly more even and brighter skin
 Effective brightening of pigmentation disorders
 Inhibition of melanin synthesis
 Prevents the formation of new age spots
 Protects against free radicals and thus premature skin aging
 Intensively moisturizing and moisture-retaining
TOIMEAINED
Diacetyl Boldine Solution: Skin-brightening complex containing the derivative of the natural active substance Boldine, obtained from the bark of the Chilean boldo tree; verifiably inhibits tyrosinase, which transforms the amino acid tyrosine into melanin precursors over several intermediate steps. Radiant Skin Complex: Highly-active plant complex of Rabdosia Rubescens and Siegesbeckia Orientalis; inhibits melanin absorption into the keratinocytes, has a soothing and antioxidant effect, promotes an even, radiant complexion Saccharide Isomerate: Sustainably improves the skin's moisture retention capacity, as this combination of various sugar compounds binds firmly to the surface of the skin and is not rinsed off during washing. Saccharide Isomerate prevents moisture loss – even under dry environmental conditions Home care application Apply 1-2 drops onto the cleansed skin of the face and neck in the morning and evening and allow to work in briefly. Then apply Premium Age Protector SPF 30 in the morning and Fair Complexion Cream in the evening. Professional application Apply 2-4 drops onto the face, neck and neckline and press gently into the skin. Then apply one of the following masks: Biocellulose Mask Age Defying, Calming Gel Mask or Peel Off Filmalgine Ultra Comfort Mask.