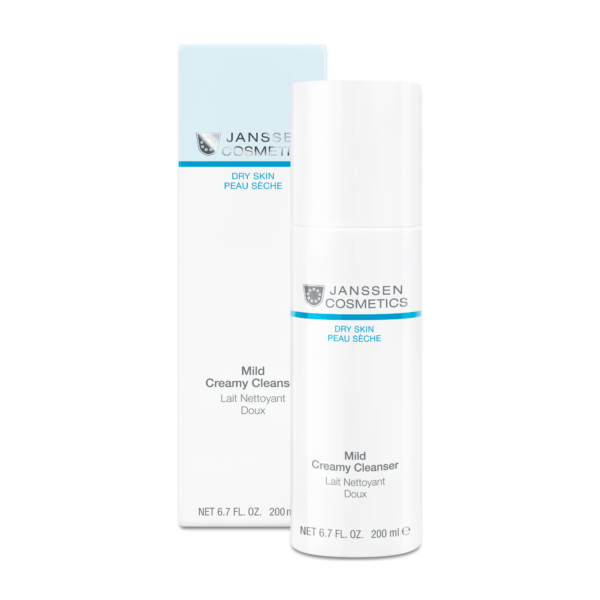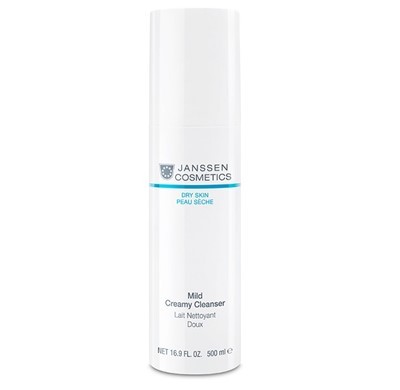 Mild Creamy Cleanser Ref. 5000 / 5000P
19.20 €
GENTLE CLEANSING LOTION FOR DRY SKIN
Ref. 5000-Retail 200ml, Ref. 5000Р-Prof. 500 ml
Description
Gentle and thorough cleansing is particularly important for dry skin. On one hand, impurities, make-up and dead skin cells should be removed thoroughly, and on the other hand, this process should dehydrate or even irritate the skin as little as possible.
Mild Creamy Cleanser is water-soluble and has a rich, creamy consistency. This enables quick make-up removal. Make-up residues are removed both thoroughly and gently. Particles of dirt and native skin excretions are easily removed and are simply rinsed off with water.
The sensation of pleasant cleanliness is therefore followed by perceptibly soft and supple skin.
Description
Additional information
Reviews (0)
Description
ACTIVE SUBSTANCES
• Avocado oil: Rich in natural fatty acids and vitamins A, E and D; cares for and protects the skin even during cleansing, leaves the skin feeling soft and smooth
• Optimally prepares the skin for subsequent treatments
• Particularly mild care formula with skin physiological pH value
• The creamy consistency is particularly easy to apply and wash off
• The skin's native moisture is retained
• Does not leave the skin feeling tense
• Intensive but mild cleansing
• Leaves the skin feeling clean
Home care application
Distribute Mild Creamy Cleanser over the face and neck in the morning and evening and massage in with the fingertips in circling motions. Remove with plenty of lukewarm water or moist compresses. Then clarify the skin with Radiant Firming Tonic.
Tip: Pre-cleansing with Mild Creamy Cleanser is recommended in the case of heavy make-up. To do this, apply cleansing lotion and remove the surplus with a paper tissue. Then apply again and wash off with plenty of water or a compress.