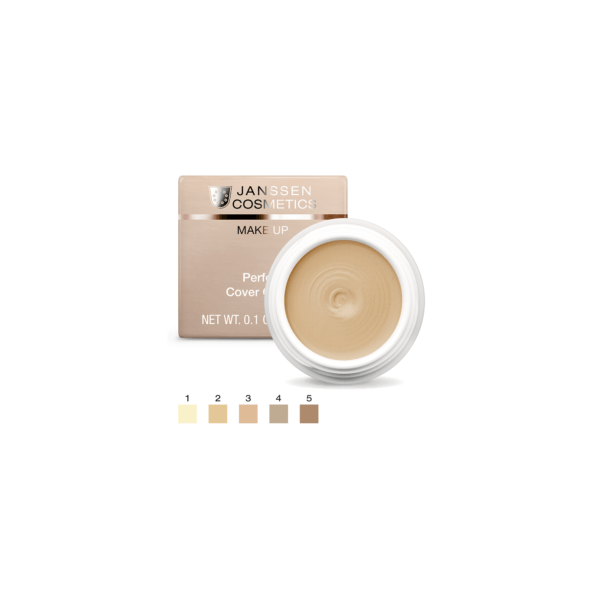 Perfect Cover Cream 05 Ref. C-840.05 / C-840.05
10.70 €
Perfect cover cream
Ref. C-840.05-Home care,Prof.
Description
Special, high-coverage camouflage cream.
Description
Additional information
Reviews (0)
Description
Usage
Apply Perfect Cover Cream onto skin which has been carefully cleansed and moisturized. The creamy consistency melts on contact with the skin and can be worked in well using the fingertips. A moistened make-up sponge is also very suitable for use as an applicator.